Event Detail
Back to Events
Paul Muller :: Webinar
Now Enrolling Shiva Sutras Seminar 2022 with Paul Muller-Ortega
12:00 PM
Online via Zoom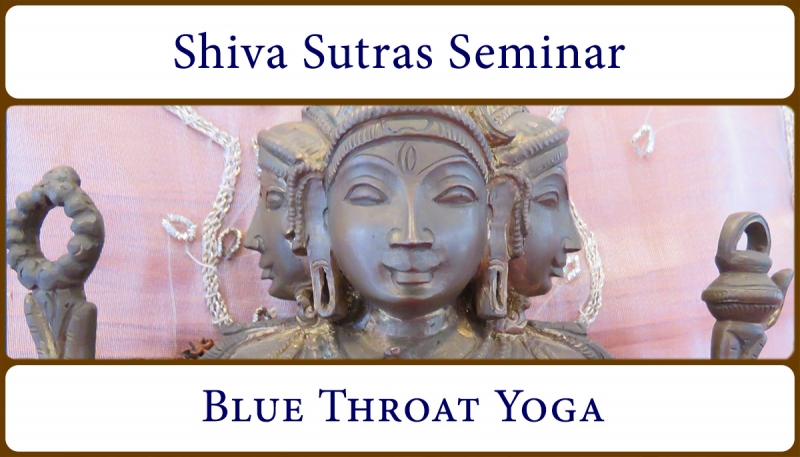 Click here to view image

Description:

Join Paul Muller-Ortega, Master Meditation Teacher and Founder of Blue Throat Yoga for the year-long Study Course-- Shiva Sutras Seminar 2022.
This online seminar explores one of the foundational texts of the Non-dual Kashmir Shaiva-Shakta tradition, giving insight into profound inquiries around the role of practice, the nature of Consciousness, the structure of language and awareness, and the progressive path toward highest enlightenment.
- Eight live Online Webinars on Saturdays at 10:00 a.m. - 1:00 p.m. Pacific Time
- Original translation of the full text-- ?iva S?tra Prave?ana
- Updated original translation from the commentary by sage K?emar?ja
- Downloadable written materials and study documents
- Live Discussion Sessions with the Guiding Group
- Email support for students
- Opportunity for live Q&A with Paul
- Each webinar will be recorded and available
for download for continued study!
Age Group: Open to the Public

Venue:
Online via Zoom
Visit Website
Visit Venue Page
Address: Any Any City, Any State 93108
Phone: N/A